Central Tankers Chartering Inc.
Central Tankers Chartering Inc is a private entity focused in the chartering of all major type of vessels.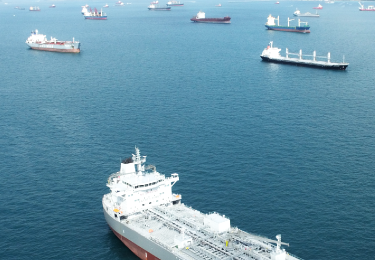 Services
Our dedicated team offers all aspects of chartering services including plan and execution of project management.
We serve a number of sectors within the shipping industry.
We work with all oil majors, and major oil traders in the tanker sector.
We accommodate the following types of vessels.
Tankers
Dry Bulk Carriers
Containers